When you set up an Amazon seller central account, you will likely be prompted to add a product. If you already know how to add a product on Amazon this is great, simply go ahead and follow the prompts and you'll be making progress in no time.
If you are slightly less tech-savvy, then this complete guide on how to put a product on Amazon is designed especially for you!
If you want to know how to add a product on amazon, then you can browse the web.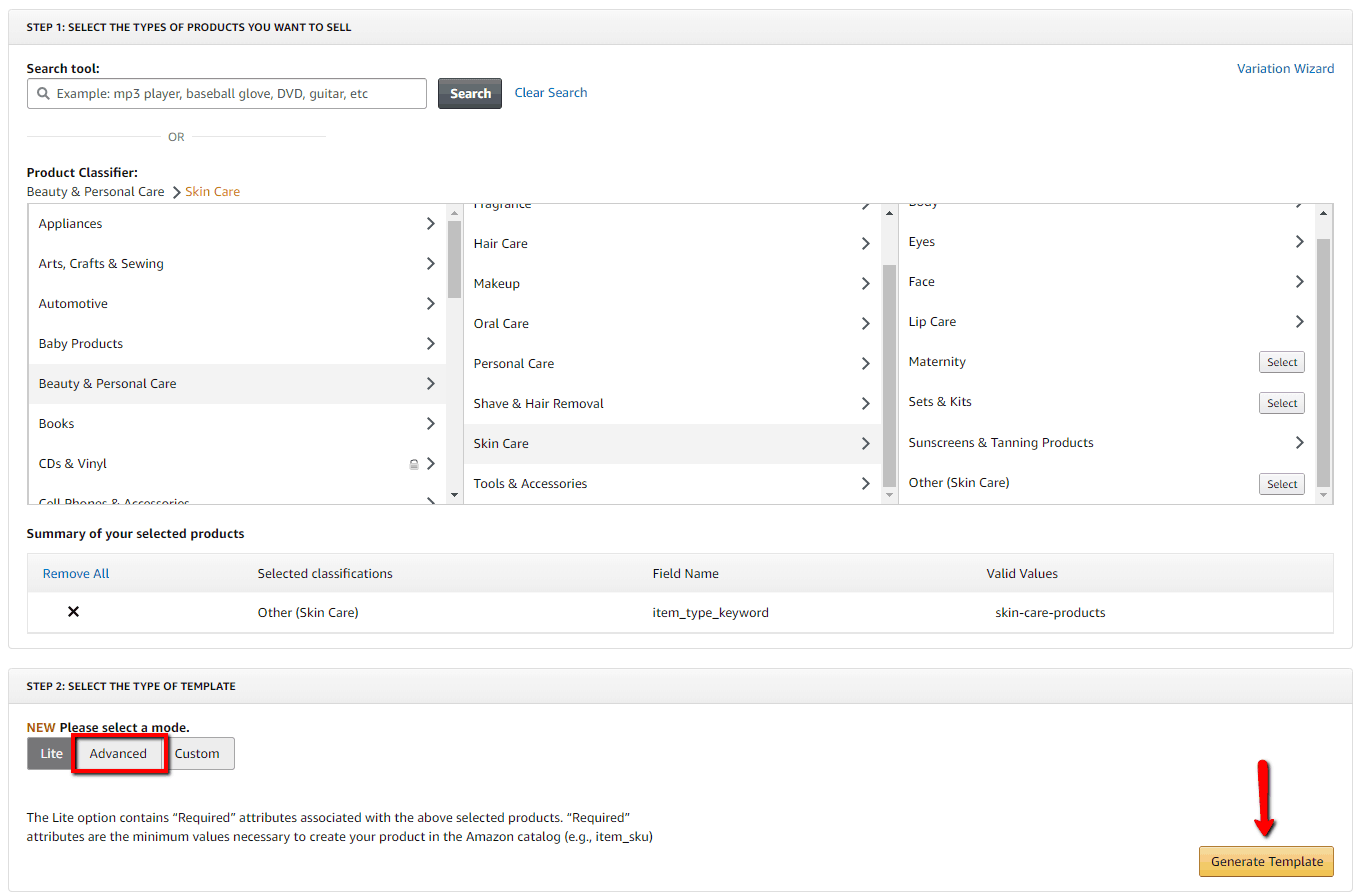 In this post, we are going to explain how to add a product to Amazon, the basic elements you need to include from an on-page optimization point of view, and why these are important when you are launching a product inside seller central.
If this seems like a lot to track & manage, we offer an effective and affordable Amazon management solution that can take care of it for you. We also offer reliable and low-cost product ranking solutions so you can forget worrying about how to add products to Amazon, sit back and watch your profits grow while the experts handle it for you!
Request a proposal now if this sounds good, but if you'd rather do it yourself, read on!
Whether you are launching a private label product or a product that other sellers stock, the technique of adding a product on Amazon is relatively similar.
Throughout this post, we are going to walk you through the exact process we use.